February 15th – deadline for pre-registrations
The deadline for pre-registrations is February 15th.
A week after confirmation – make sure to accept.
We will confirm your participation soon after the deadline. After that you have approximately one week's time to confirm your place in the programme. Only accept if you know that you can attend.
🇸🇪 Day 1 – Swedish participants travels to Finland
The details of the trip and tips on what to prepare will be sent with the confirmation.
Day 2 – When We're 60 #WWA60
The event begins with a mutual lunch at 11.30 am. The programme includes interesting key notes, debates and case examples from both countries. In addition we'll have an activity room where organizations and funders can arrange activities related to the topics of the event. The seminar programme ends at 5 pm and after that we enjoy a mutual dinner, there's possibility to use the sauna and to mingle with the rest of the participants.
🇸🇪 Day 3 – Swedish participants travels back to Finland
Schedule
11.30 Lunch in restaurant Johannes, Hanaholmen – the Swedish-Finnish cultural centre
SEMINAR PROGRAMME (Celsius)
12.30 Welcome and introduction, Gunvor Kronman, CEO, Hanaholmen – the Swedish-Finnish cultural centre
12.45 Video conference with UN live changemakers all over the world
13.00 Keynote speech: The Green Movement and right-wing movements in Sweden from a historical perspective, Mattias Wahlström, university lecturer, University of Gothenburg
13.30 Comment from Virva Viljanen, Youth Participation Specialist, Finnish Youth Co-Operation Allianssi

13.45 Short break
14.55 Case example Sweden: The Friday's for Future-movement
15.15 Case example Finland: Caroline Suinner, Co-Founder / Art Director, Ruskeat tytöt media

15.35 Coffee break
16.00 Intergenerational dialogue: IIris Suomela, 25, Green Party & Erkki Tuomioja, 73, youngest and oldest members of the Finnish parliament.
16.50 Mentimeter & word cloud
17.05 Closing words
17.15 End of seminar
ACTIVITY ROOM (Tetra)

We invite different actors, organizations, funders or institutions to present themselves at our activity room during the day! Want to test the participants' knowledge on a specific theme, discuss interesting project ideas for funding or organize a playful game? The form is free as long as the activity is participatory.
Participants will be able to move freely between the seminar room and activity room during the day.
Interested in organizing an activity in the activity room? Please contact: jonna.simila@hanaholmen.fi
The seminar programme ends at 5.15 pm and after that we enjoy a mutual dinner, there's
possibility to use the sauna and to mingle with the rest of the participants.
What does it cost to participate?
The event is free of charge.
The participants' travel expenses to Finland, accomodation at Hanaholmen / Hanasaari (also Finnish participants, 2 persons/room) and meals will be covered by the organizers.
How do I get to the event?
🇸🇪Swedish participants will be travelling together from Stockholm by ferry, and then directly with bus to Hanaholmen.
 🇫🇮The adress is Hanaholmsstranden 5, FI-02100 Esbo.  You can either take a bus or metro.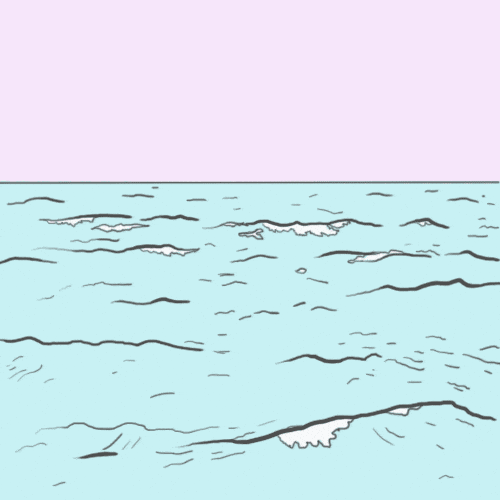 Where will we sleep?
Accomodation will be at hanaholmen.
🇸🇪Swedish participants will be traveling to and from Finland, this will be by ferry which includes in total two nights onboard a ship.
Can I share a room with my friend?
Of course! We'll ask you in the application-form if you would like to stay with someone you know, please make sure to write their full name at that time.
How are the participants chosen?
The event aims to gather a diverse group (age, gender, background, experience). Since we want to certain the diversity of the crowd and  ensure that the participants come from different background (organizations), regions and bring their own unique perspectives to the agenda we will confirm your attendance at the latest in the beginning of March 2020.
If there are free places after the deadline February 29th we will take in participants in order of registration.
Note that participation requires participation during the whole programme and active involvement. Also Finnish participants are expected to sleep at Hotel Hanaholmen during the conference.